What instantly came to my mind when I saw his new eyewear collection was eccentric shapes and mod-like designs. Freja Beha Erichsen and Nicholas Hoult were on hand to add an air of sensuality to the shoot. Thick frames, sheer lenses, and tortoise shell backbones are also shown throughout the collection. The photos were shot by Mr. Ford himself!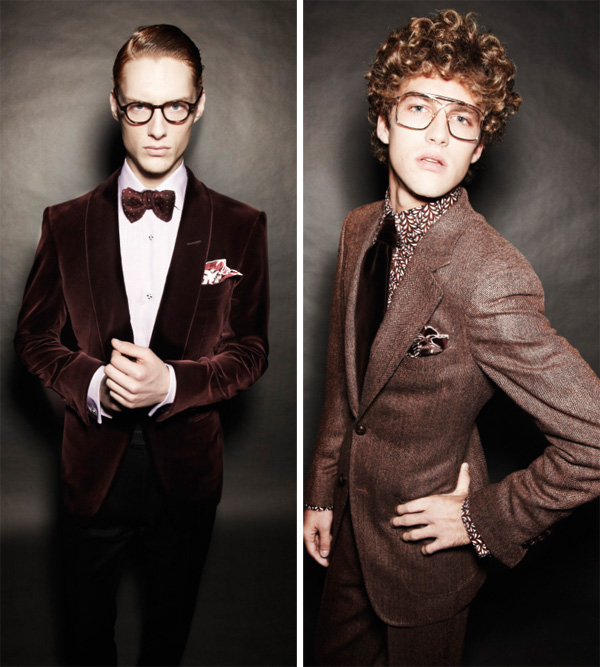 Hey there, handsome.
The crows also created a sense of intrigue and mystery adding on to the dapperness of the models. I certainly thought back to Edgar Allen Poe's eerie short stories. Such a fantastic collection.