Early in the summer I was privileged enough to be photographed by my good friend
Kat
at her house. The setting was just perfect; I honestly believe her backyard in the size of Herefordshire. We finally settled on a spot nestled by a bunch of trees and shrubbery. She also brought out some awesome plastic purple flowers to add to the scenery. It was so cool actually doing a "photoshoot" and seeing what a photographer does; those camera lenses are so heavy!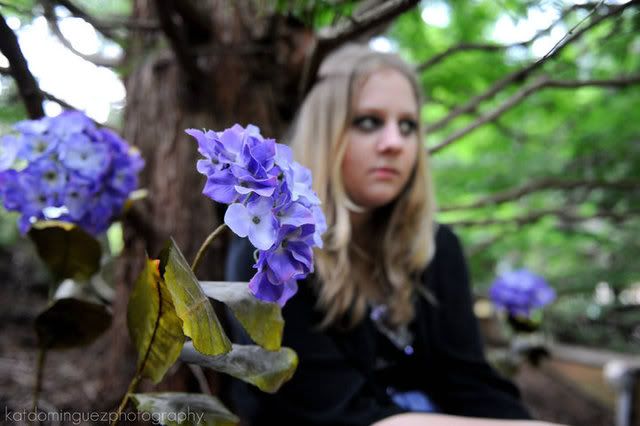 Top: Vintage Oscar de la Renta. Skirt: American Apparel. Throw-over: Vintage (Beacon's Closet).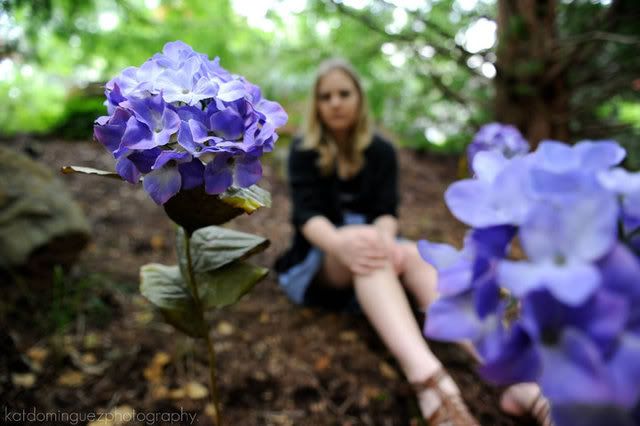 I love the blurred effect.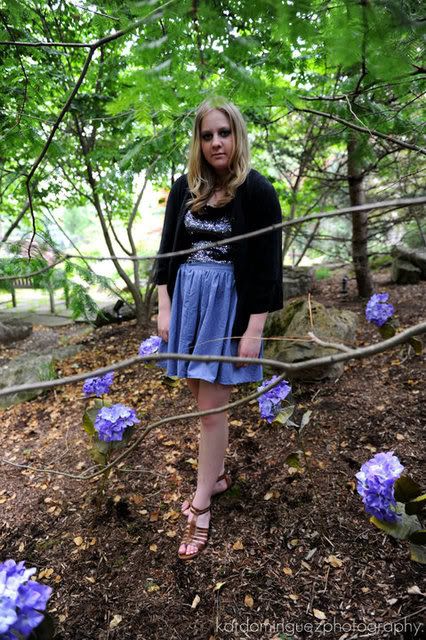 Overall, it was an absolutely amazing and fun experience! Kat is my homegirl. Lots of Edward Sharpe and the Magnetic Zeros were played.