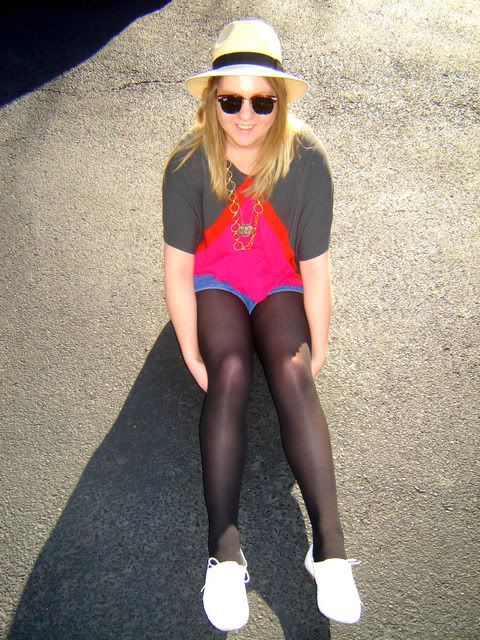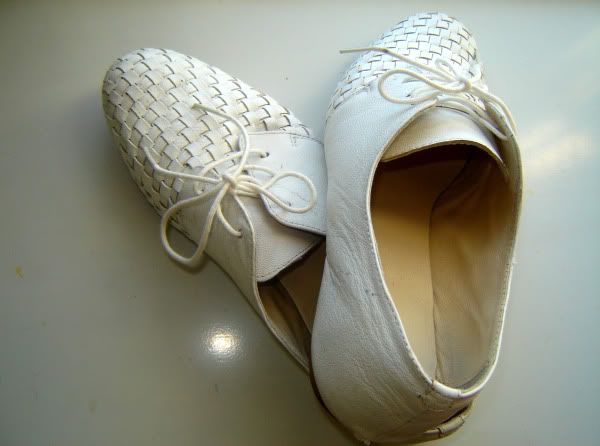 Loving these oxfords from Topshop (they can never disappoint, eh?). I feel awfully tired today, so instead of attempting to write something witty/cool/fashion-forward I'm going to share the current songs that are heating up my iPod. What's on your playlist right now?
strokes - last nite
libertines - the ha ha wall
babyshambles - baddies boogie
kills - cheap and cheerful
cribs - hey scenesters!
arctic monkeys - fluorescent adolescent
fratellis - get ma nuts from a hippie
foxboro hottubs - stop drop and roll!!!
vampire weekend - a punk (got really mainstream but i still love it)
shirt // marc by marc jacobs. shorts // american apparel. tights // vintage. shoes // topshop. trilby // notting hill via portobello. sunglasses // grandmother's.